Wednesday 11 July, 2012
Code Red | Mind control moves into battle
Pentagon War on Americans Continues while Americans Sleep
THE TRUTH HURTS!! OUCH!!
The Military Industrial Complex is not happy with just sending Our Fathers, Mothers, Daughters, Sons, Friends, and Drones over to the Middle East to kill 10000s of women and children
NO!!…Now they want to control our soldier's minds by remote control !!
Technology that taps into a soldier's thought patterns could soon see action on the battlefield. But some worry about its future applications.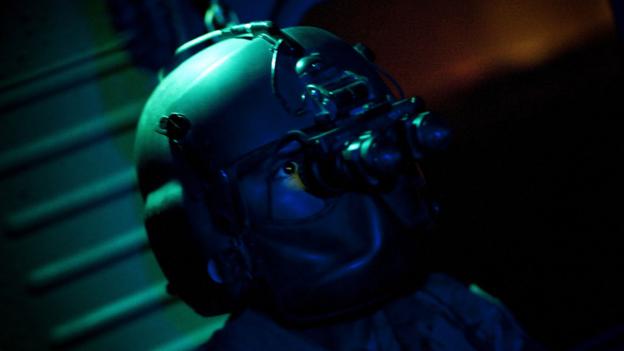 Related Posts